Greetings, Kia ora, Kia orana, Talofa, Mālō e lelei,  Namaste, Ni Hao, Bula, Hola, Kumusta
Dear Families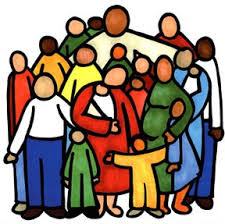 We extend God's blessings and our love to you at this time of great uncertainty and challenge. We know that by trusting in our loving God, in our NZ Government and authorities and in each other we will be able to navigate this Lockdown period with strength, courage, integrity and positivity! We are all in this together!
Thank you for all the wonderful learning you are doing at home. We love seeing all the work that is being posted to the HERO "My Learning Wall". Ka mau te wehi! It's amazing!
Remember Home Learning is accessible on the HTCPS Home Learning google site  – click on the link to access this site here
Our teaching staff is available to respond to any email/phone/HERO queries you may have, related to the Home Learning. We will endeavour to respond to emails on the same day. Contact emails are provided on the HTCPS Home Learning google site. We are grateful to the families that are also able to connect into the 'zoom' and 'google meet' learning sessions for the children. Keep an eye out for the links that will be shared with you though Learning Community HERO notifications.
Some helpful hints for Home Learning …
Keep it simple
Keep it manageable and achievable – create a routine/timetable for each day
Look for learning that connects knowledge and understandings in a variety of ways
Balance screen time with hands on work/play and creativity time
ENJOY the learning – keep it fun and positive!
It is really important that as part of your whānau's home learning "rhythm" for each day, that you also include in your day, time for –
prayer time
exercise time
play time
family/whānau time
reading together time
TV time – especially the new educational TV programmes on Duke+1
Remember CHOOSE what is right for your whānau's learning at home.
Teachers/Kaitiaki will add new learning activities each week on a Monday. We will also publish a pre-recorded Assembly and Liturgy to view at 10am. Tune in to our HTCPS Home Learning google site this coming Monday 30th August at 10am to see the teachers sharing a message to all our Holy Trinity whānau! 
Take care of you, take care of each other and we look forward to seeing all of our tamariki and whānau very soon. .
A prayer to share …
Loving Father, during this difficult time may your Church be a sign of hope, comfort and love to us all and our communities,
Unite us in compassion/arohanui
Remove all fear from our hearts
Fill us with love and confidence
Grant us peace and comfort
Strengthen us Lord and keep us all in your loving care.
Amen.
Every Blessing
Peta Lindstrom
Principal
Message from our School Board
On behalf of the school Board, I extend God's blessings and warm wishes to all our families at this difficult time of COVID. I hope you are keeping well, managing the lockdown okay and that you are enjoying time with your children in your family bubbles.
We are all into a different way of working from what we usually do, albeit that we have been in lockdown before. There have been many things that have been put in place for our school so we can provide for the children's on-going learning. I would like to acknowledge Miss Lindstrom, our principal, the senior leadership team and indeed all the staff for the amazing work they have all done and continue to do in planning and providing the distance home learning programme that you are accessing on line. They are putting in a considerable amount of time, thought and effort into preparing the learning experiences and activities for our children.
THANK YOU all- our parents and caregivers, who are working with your children at home and supporting their learning. You too, are doing an amazing job, with many of you trying to do your own work from home, as well as all the usual household chores. We are all in this together and we know that Together Everyone Achieves More- together we make a great TEAM.
This is a challenging time for us all and it doesn't come without some stress and hardship. Remember, as we journey through the next weeks, take care of yourselves and your families, support one another and reach out to those in need. The Board, as is the school staff, is here to support you in any way we can.
We know that by trusting in our loving God, we will get through this time with strength, courage and love.
I enclose the following prayer that you may like to use as part of your family prayer time.
Warm wishes and blessings
Philip Cortesi
Presider of the Board
COVID 19 A Prayer of Solidarity
For all who have contracted Coronavirus … We pray for care and healing
For those particularly vulnerable … We pray for safety and protection
For all who experience fear and anxiety … We pray for peace of mind and spirit
For affected families who are facing difficult decisions between food on the table and public safety … We pray for policies that recognise their plight
For those who do not have employment … We pray that no family will face financial burdens alone
For those who are afraid to access care due to immigration status …We pray for recognition of the God-given dignity of all
For our brothers and sisters around the world … We pray for shared solidarity
For public officials and decision makers… We pray for wisdom and guidance
Father, during this time, may your Church be a sign of hope, comfort and love to all.
Grant us peace, grant us compassion, grant us comfort and grant us healing.
Be with us Lord.
AMEN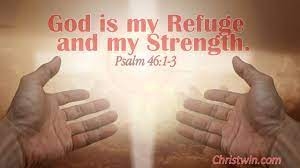 https://www.youtube.com/watch?v=zCYoikGaI6U
https://www.youtube.com/watch?v=eZQPifs2kjo
Learning Community News
Learning Communities Maunga & Ngahere
Our students have been hard at work with their learning at home. Below is some of the work shared by students through HERO on their "My Learning Wall" and through Google Classroom.
Learning Community Moana
During Level 4 lockdown, Learning Community Moana has been using Google Meet to check in with each other and to help with online home learning. It is a fantastic resource for kaitiaki to be able to meet with the learners. 
LC Moana kaitiaki have been meeting twice a week with their home learning groups and then once again as a learning community. We share the link to the meeting and learners have been accessing these meetings with their Holy Trinity school email accounts. 
It has been fantastic to see the learners taking ownership of their learning! There are some fantastic features that promote discussion and interaction, which can be tricky to do when we are apart. While in the google meet, kaitiaki can set up breakout rooms for learners to have discussions about how they're doing in their bubble and their home learning in small groups. It has been really great to visit these breakout groups and see the learners leading and contributing to these discussions. 
Moana learning community has enjoyed meeting with each other on Google Meet this week! Well Done Moana!
Learning Community Awa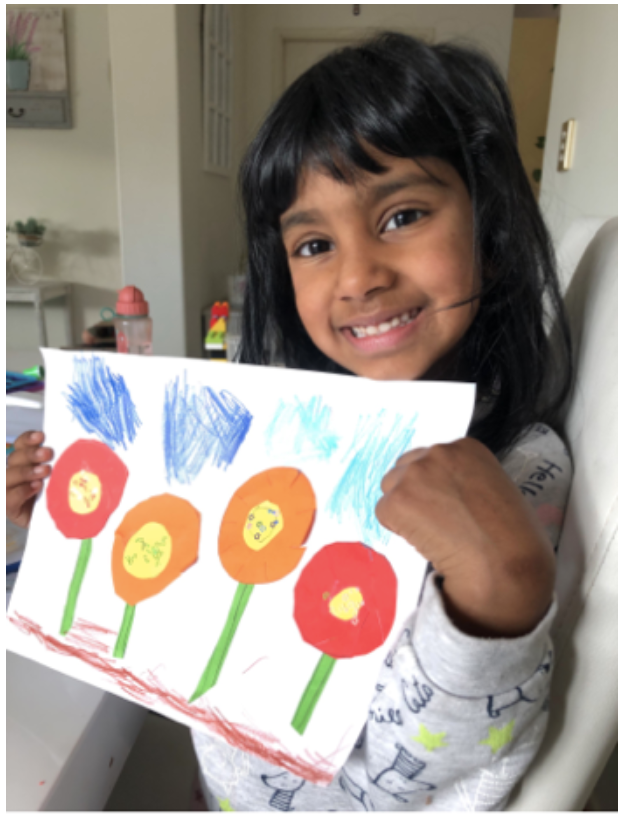 Sprinkle flowers by Gracianna
Although she has a cold, she was very interested in doing her home schooling and crafts.
Gracianna said that each flower was for each of her favourite teachers- Mrs Davies, Mrs Champion, Mrs Chung and Mrs Penaia.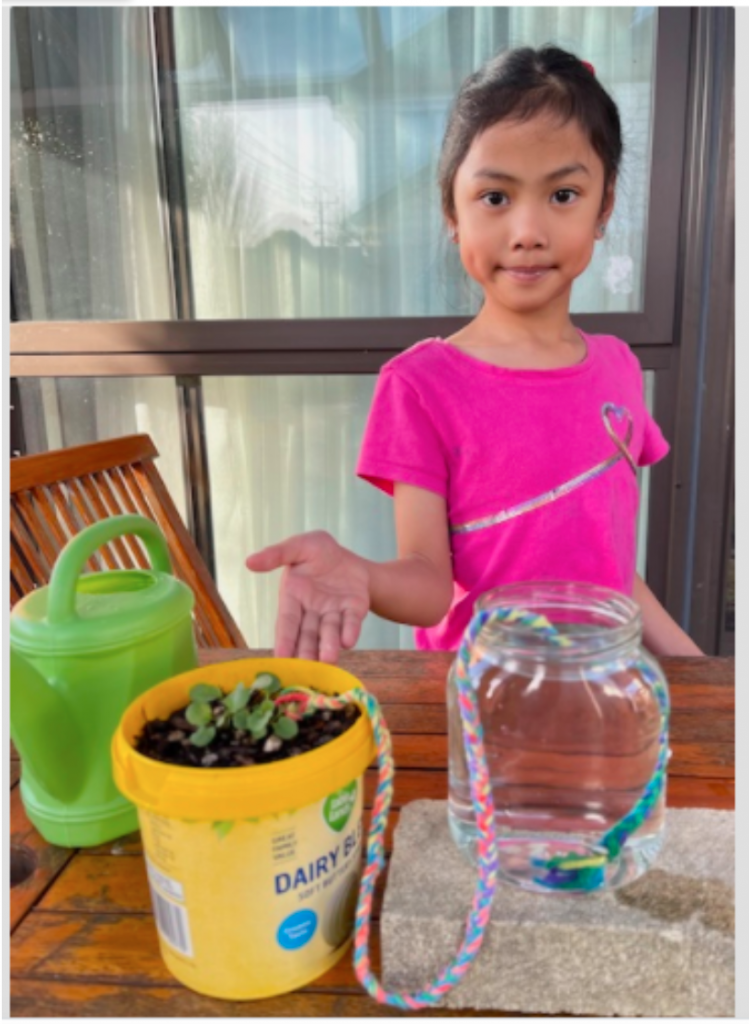 'How to keep my plants moist when we I am away' by Akirah
Hello Everyone! I have come up with this idea on how to keep my plant moist while we are on holiday.
Procedure:
Prepare or look for a water can, empty jar, a thick thread made of cotton, and a brick/block.

Pour water on the jar until it's full.

Soak the other end of the thread inside the jar and the other end to the soil of the plant.
Attached heavy stuff like rock or metal piece on the other end that is soaked in the water to make sure that it will not float.

The jar of water should be higher than the plant pot.  Put a brick or block on the bottom of the jar to lift it up.

Place the plant where it can't reach direct sunlight.
Thank you.
Learning Community Whenua
We have loved seeing all the wonderful home learning that is taking place in LC Whenua's bubbles. It is great to see learners practicing their maths, reading and writing, but also being creative and prayerful!
Teacher Only Days – Term 4
Friday 22nd October and Monday 15th November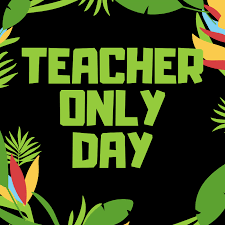 Dues to the current Lockdown situation and the postponement of a number of events, the Teacher Only Day scheduled for Monday 23rd August will now take place on Monday 15th November. This change of date has been approved by the School Board. Therefore in Term 4 …
School will be closed for students in Term 4 on Friday 22nd October and Monday 15th November. On the 22nd October, teachers will be involved in a final day of study –  RE/Health Seminar "Having Life to the Full" – session 4.  On the 15th November, teachers will be writing the school-wide development teaching and learning plan for the NZ Health Curriculum Key Learning 'sexuality education'.
Please make alternative arrangements for your child/ren on this day.
These Teacher Only Days are part of the Primary Teachers Collective Agreement and are used for teacher professional learning and development. This means that schools can close on a day to allow for all teachers to attend various professional development.
School Enrolments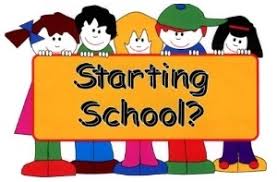 It is really important that we know of all younger brothers and sisters that are commencing schooling with us in 2021. If you have little ones at home, please contact the school office to make a time to meet with Miss Lindstrom so they can be assured of a placement at Holy Trinity for when they are ready to start in 2021. If you have any queries about enrolment, please contact the school office by email office@holytrinity.school.nz or by phone 09 296 9039.
School Enrolment Guidelines
For the purpose of managing our maximum roll, the following guidelines will be adhered to process enrolments:
2021:
Confirmed enrolments on the projected roll as of December 2020, will be accepted
All further enrolment applications may be registered on a 'waiting list'
From December 2020:
All new enrolment applications for siblings of current students to start during 2021, will need to meet with the  Principal
All enrolment applications for 2022 must be submitted by 31 August 2021
Acceptance of these enrolment application will be dependent on the status of our existing maximum roll. Families will be notified of confirmation of enrolment acceptance by 30 September 2021 for the 2022 school year
Enrolments will be processed in the following order:
Siblings of current students
Siblings of former students
Students who are a child of an employee of the Board or a child of a member of the Board of Trustees
All other students
Provision will be made for unsuccessful applications to have their names recorded on a  'waiting list'
A Reflection …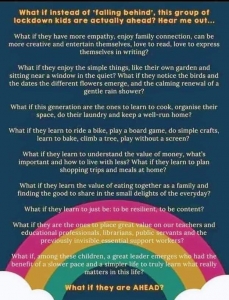 Job Opportunity

Print or Save this Post