Our Catholic Special Character
Our vision at Holy Trinity Catholic Primary School calls us to:
Learn, Love and Serve in the Name of the Father, the Son and the Holy Spirit
Underpinned by the cardinal virtues of:
 We strive to live these values in thoughts, actions and interactions:
Unity ~ Kotahitanga
Integrity ~ Ngākau pono
Respect ~ Manaakitia 
Compassion ~ Arohanui
Resilience ~ Ngāwari
Excellence ~ Hiranga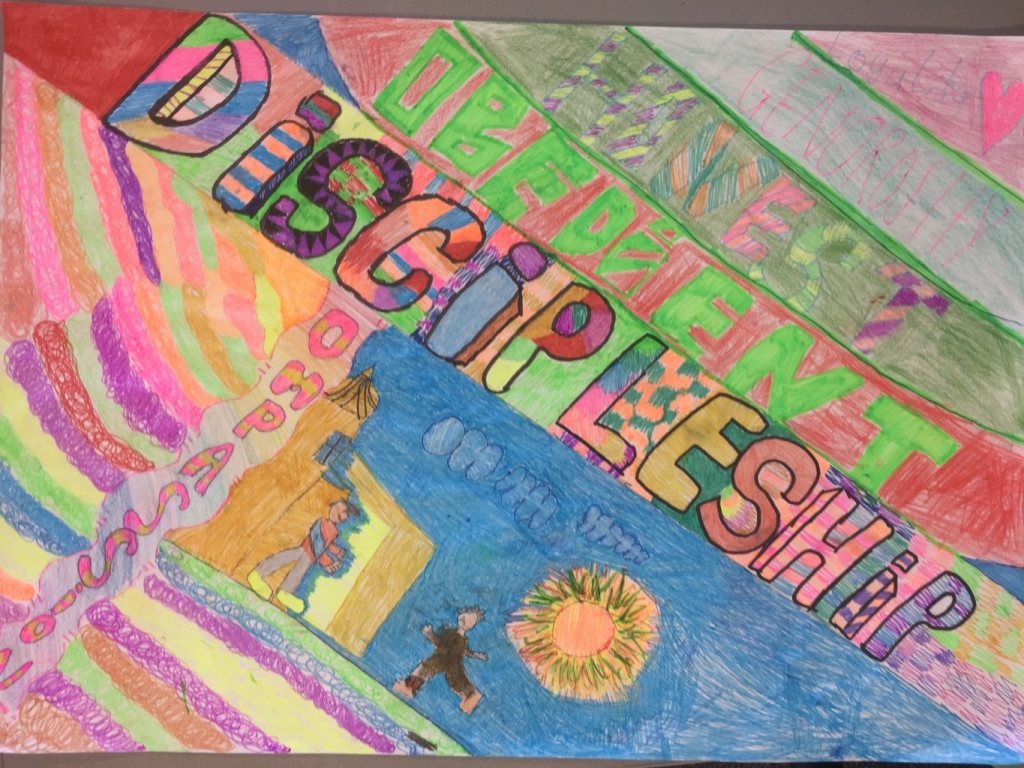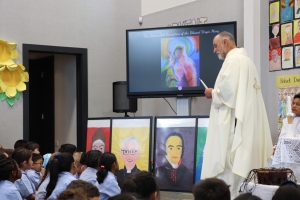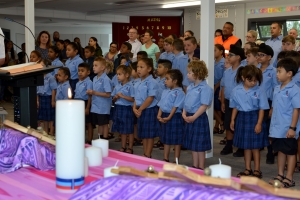 Have a look at the video below. It is a documentary and tribute to our Bishop – Bishop Patrick Dunn.
Not only is he the leader of our Diocese, but he is one of our Whānau Group Patrons.